A Little Bit More About Exclusive Escapes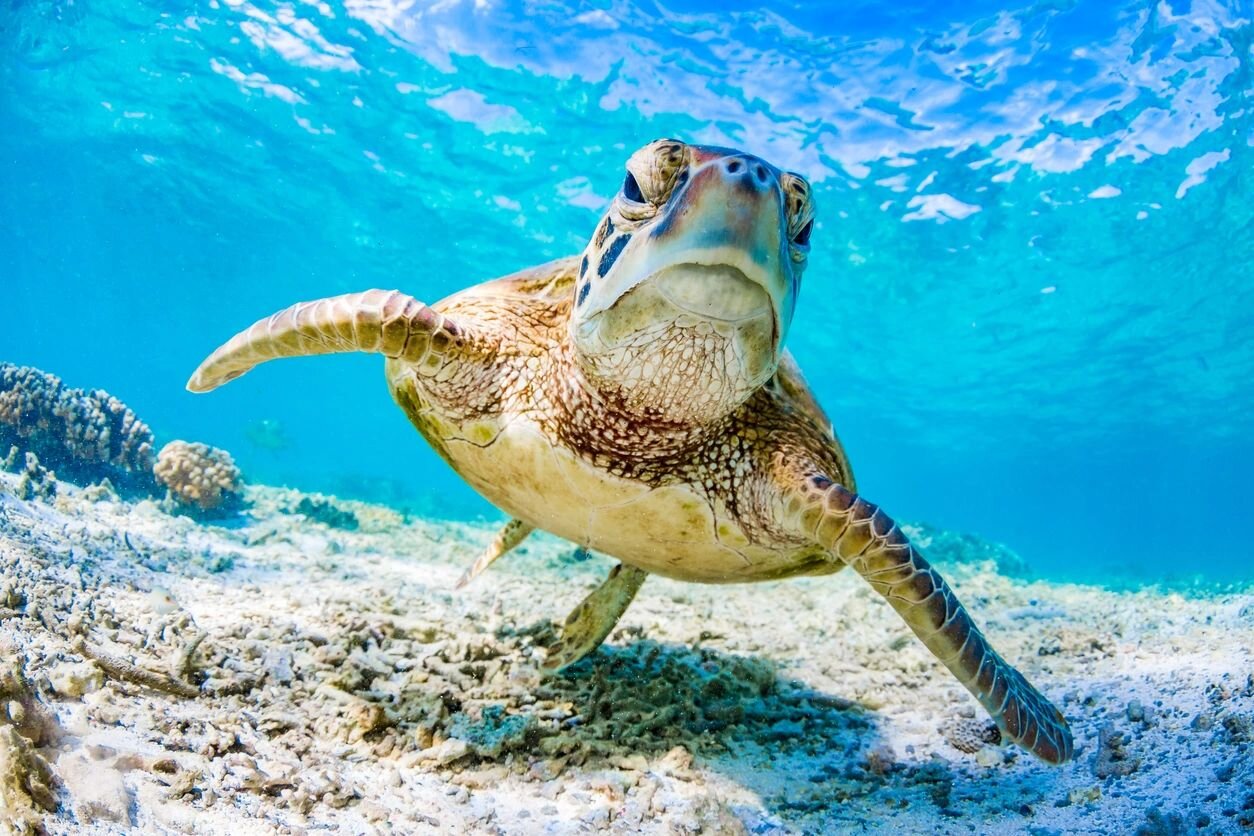 Why Exclusive? When we travel, we expect impeccable customer service and it is our desire to provide the same to our guests. Exclusive Escapes offers a variety of excursions, honeymoon packages and vow renewal packages to cruise ship passengers, locals,and visitors to Grand Turk.
To promote and enjoy an exquisite experience of the worlds most beautiful islands. Bringing out the beauty and spirit of adventure in this unspoiled country. To this, we commit ourselves to the safety, quality and sensational enjoyment of all our guests.
Our goal is to develop and maintain a recreational and entertainment style business that will enable us to provide a level of service next to none, to this under-served population and tourist alike.
What differentiates us from our competitors:
Credentials and assurance: