AN EXCLUSIVE
ESCAPE AWAITS YOU
Exclusive Escapes offers tours and other activities in Grand Turk, Turks and Caicos Islands.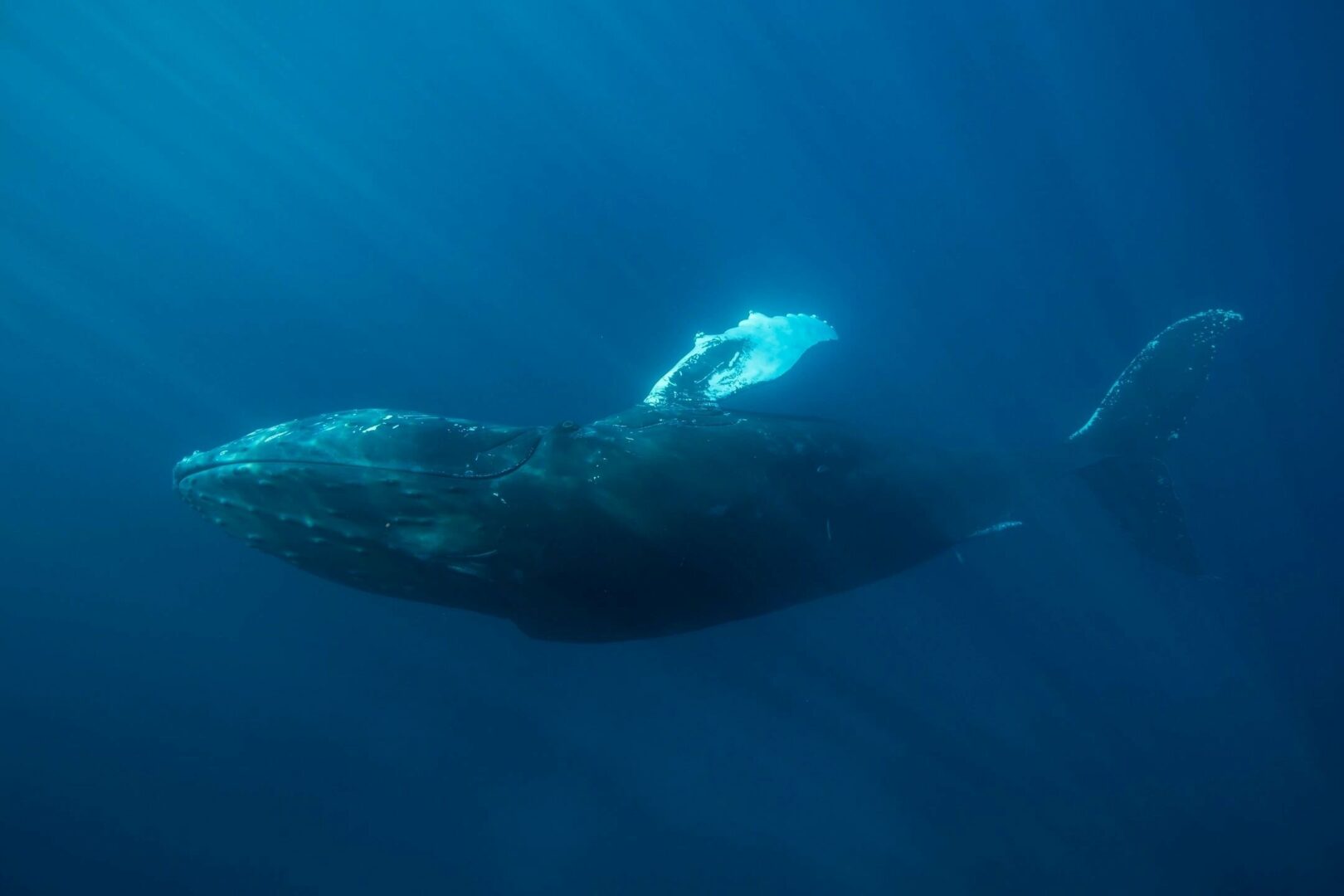 Right from your cruise ship or flight get ready to see the stunning coastal waterways of Grand Turk, Salt Cay or Gibbs Cay. With Exclusive Escapes, you can enjoy a few hours of sun bathing or snorkeling with underwater scooters in the most amazing waters and white sandy beaches in the world.
Home to the Best Beach in the World, breathtaking waters, and legendary diving, snorkeling and fishing, the Turks & Caicos Islands beckon you to an undiscovered Caribbean. Travel to the Turks and Caicos is easy and efficient. Let the team at Exclusive Escapes show you another side of the islands. An exclusive experience of destined rejuvenation and escape for the ordinary.